About and Contact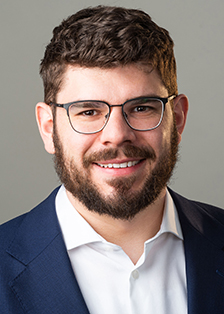 I am Dr. Simon Braß, senior computational scientist at Immutable Insight.
Impressum und redaktionelle Verantwortung:
Simon Braß
Blankeneser Chaussee 26a
D-22869 Schenefeld

E-Mail: [email protected]

Previous places
2019 - 2021

Deutsches Elektronen-Synchrotron DESY, Fellow

2015 - 2019

Universität Siegen, Theoretische Teilchenphysik, PhD student

2014 - 2015

TU Dortmund, Theoretische Physik IV, Master student

2011 - 2014

Universität Siegen, Bachelor student
Former contributions
Disclaimer
The content of this personal webpage reflects only my personal and private opinion. I present selected topics related to my research, software development and IT administration.
Neither my employee at general, nor my supervisors are responsible for any content.